ABOUT TECHMATES
MORE THAN  6 YEARS EXPERIENCE
PEOPLE MAKE THE COMPANY. PROBLEM SOLVERS. KNOWLEDGEABLE PEOPLE. TECH-SAVVY PEOPLE.
Techmates believes that technology is a tool to help you achieve your objectives regardless of its location; in your data center, in the cloud, or on mobile. But the right people to handle that technology is the key to unlocking it's potential.
Techmates is a corporate partner who will exceed the needs of the client by bringing together top talent with the right technology at the right time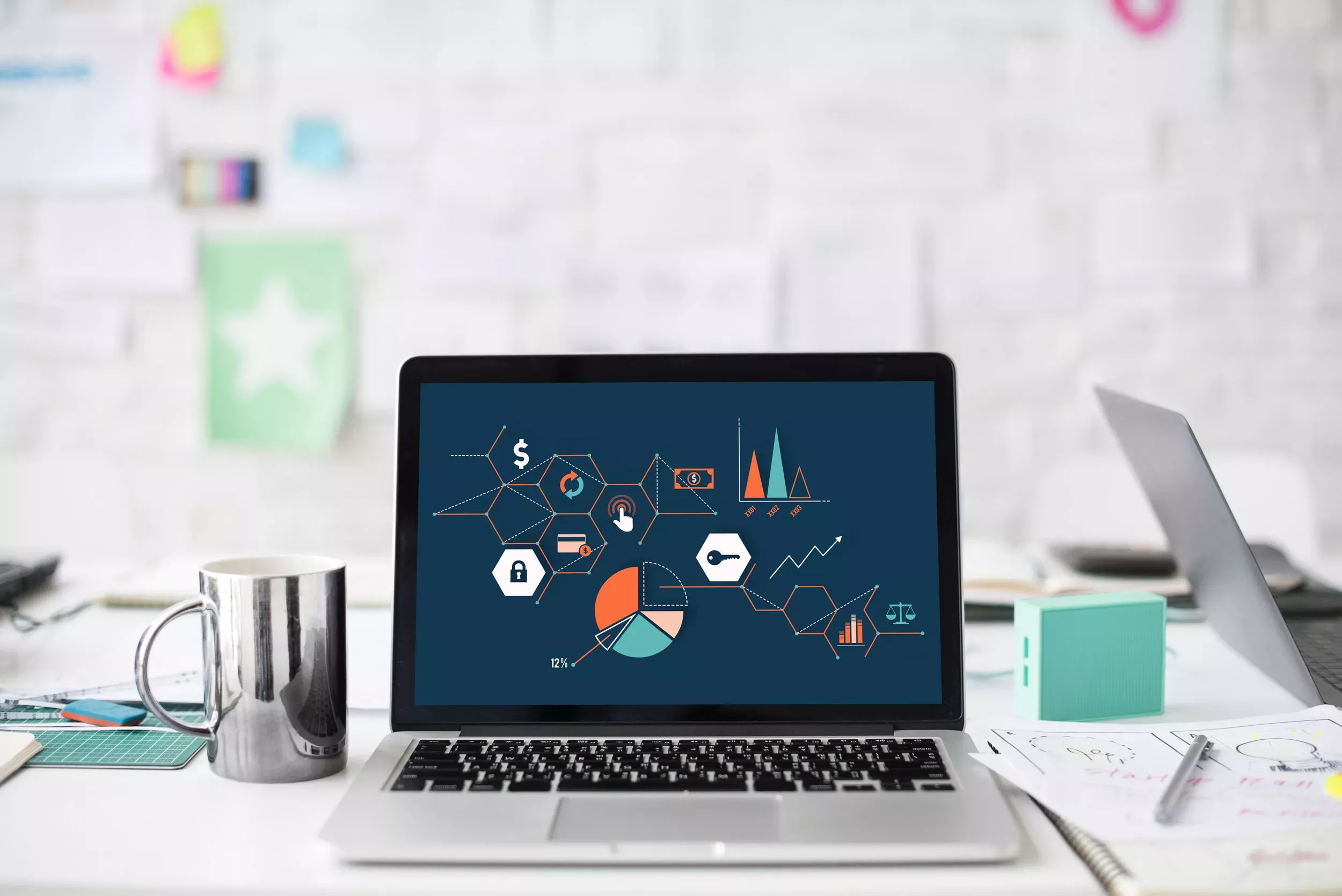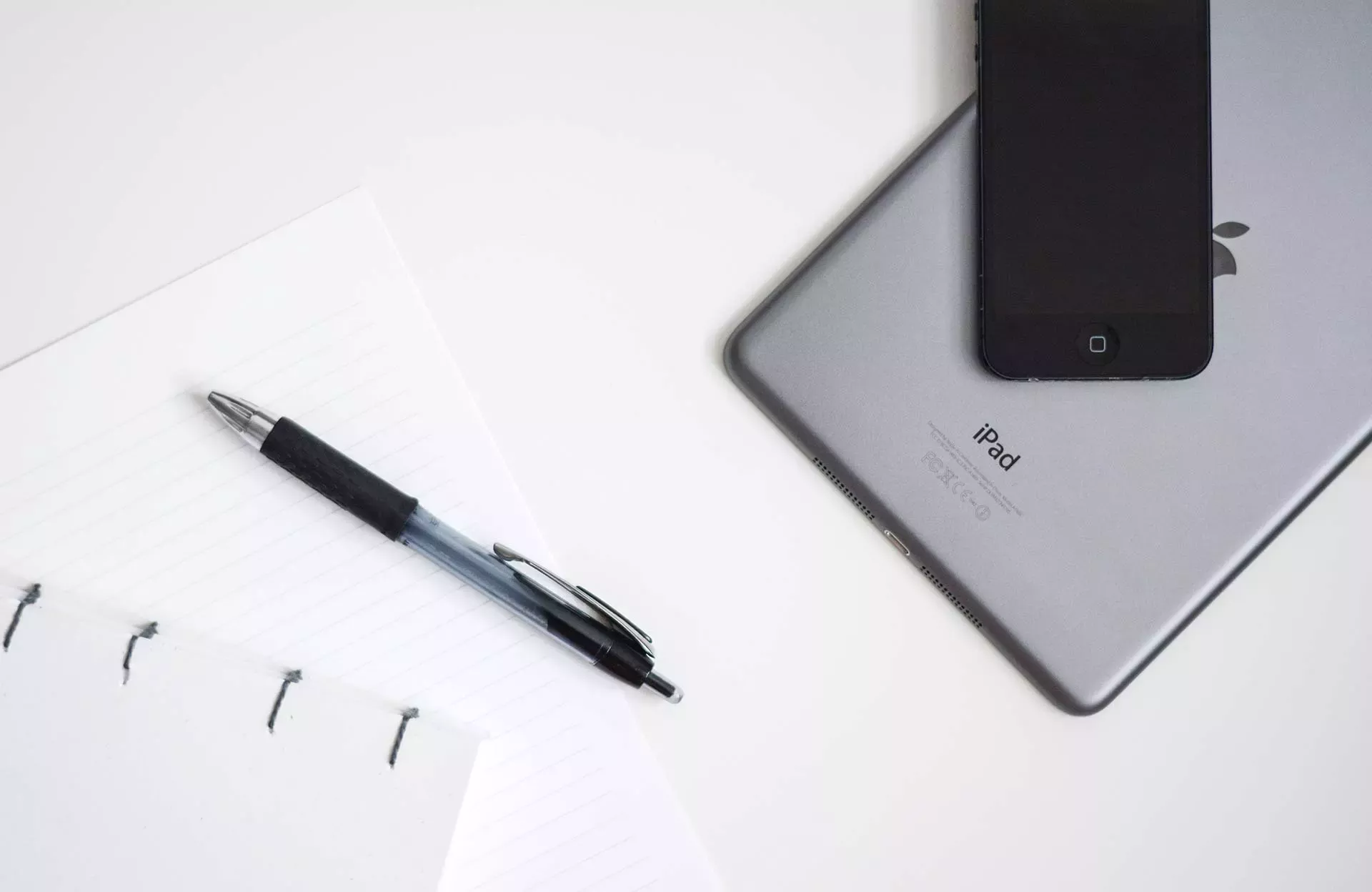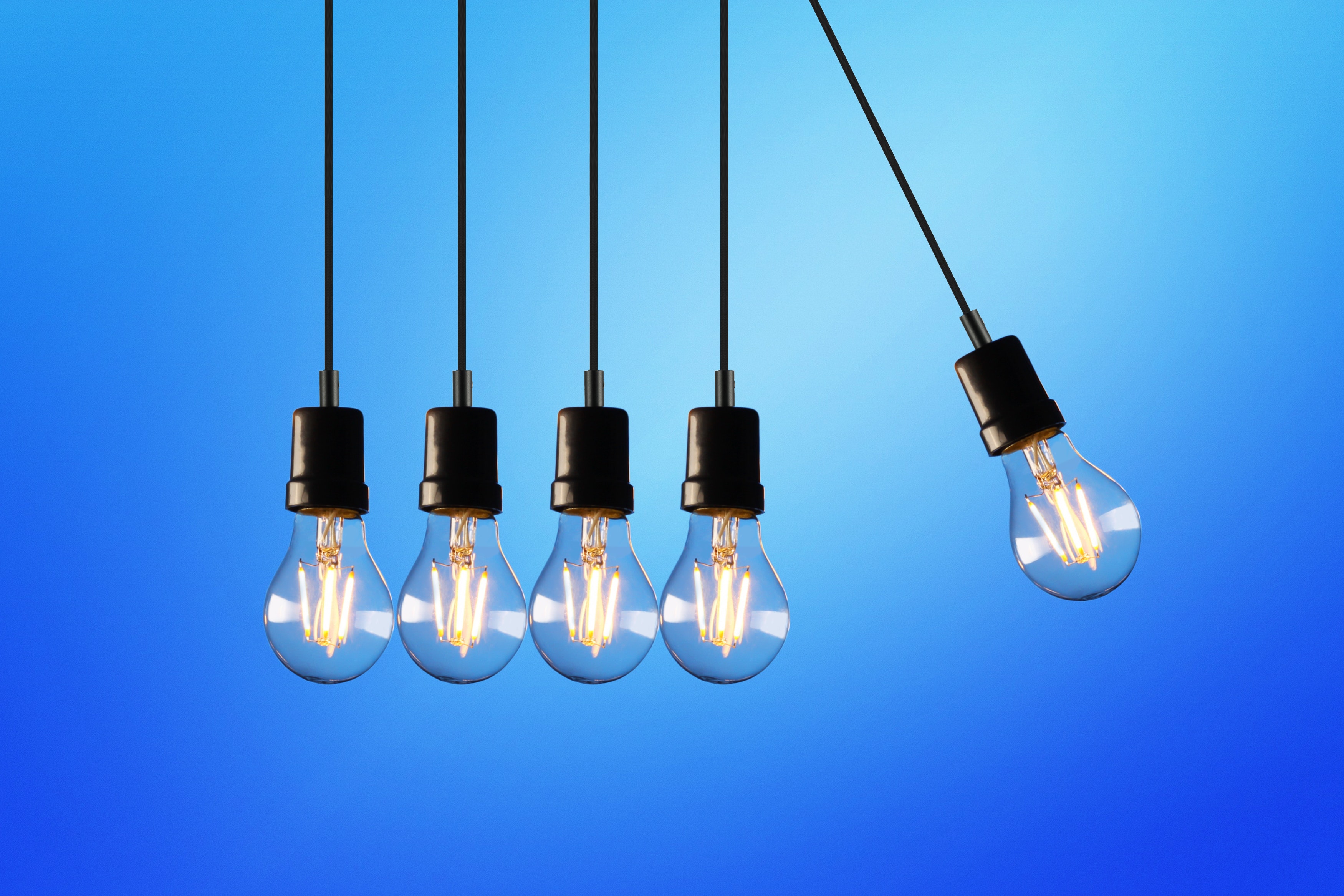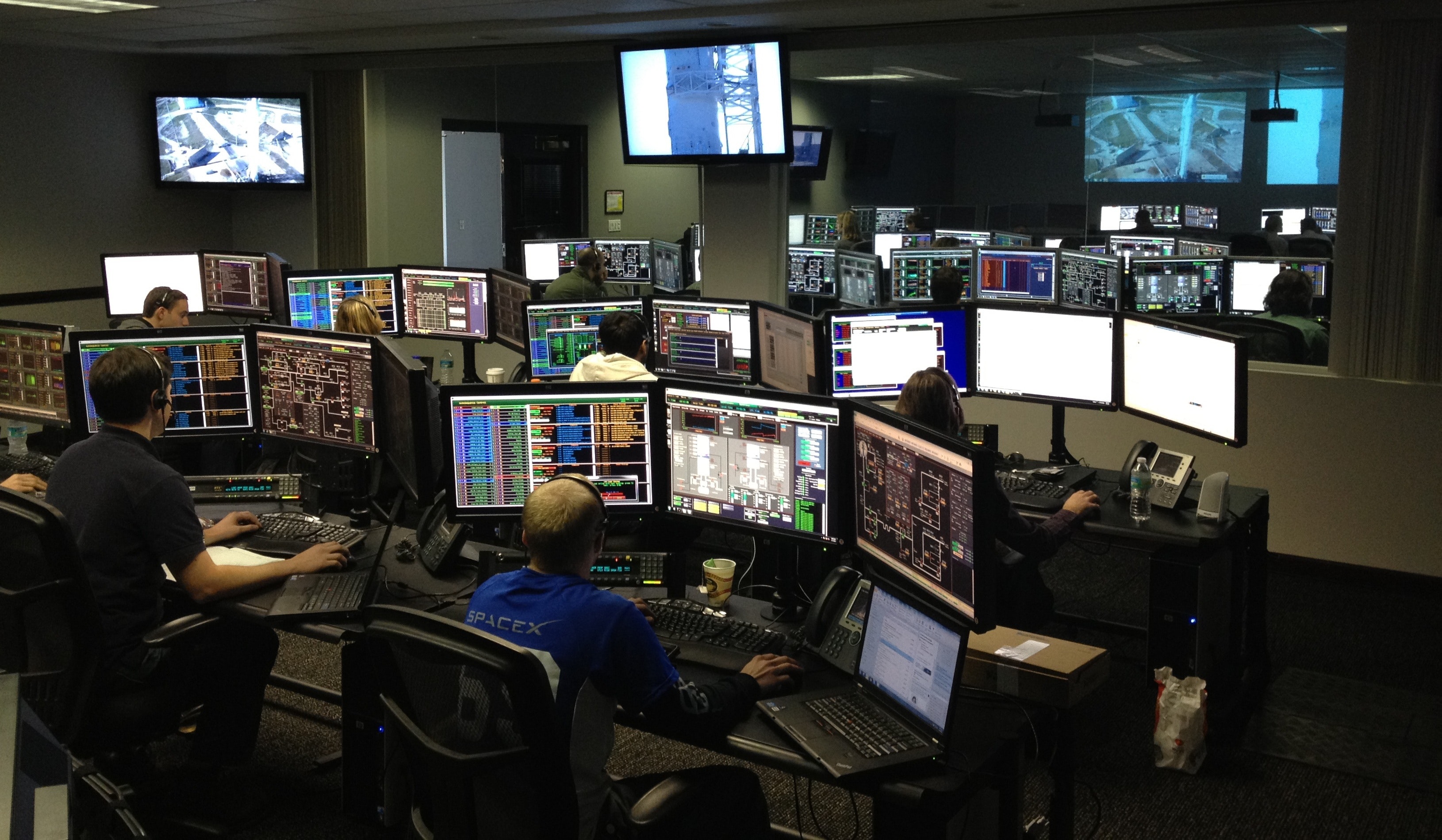 ABOUT OUR COMPANY
Techmates offers a broad range of services for non-profit groups, small-to-medium sized businesses, government offices, the educational sector as well as large-scale enterprise and corporate clients. Our focus is on assisting clients in identifying their overall business goals and to ensure that system architecture, technology and information systems align with the client's business vision and goals and provide the necessary flexibility and interoperability to carry them into the future. In many cases the best platform and solution, which empowers our clients and allows them to meet or exceed their long-term goals, is based on Linux and other open-source software. Given the minimal or low acquisition costs associated with Linux and other open-source software, non-profit groups and the educational sector often experience the greatest benefits.
Techmates prides itself on possessing a thorough knowledge and understanding of the corporate information system landscape and evolving collaborative technology trends. One thing is for certain, open-source software and Linux continue to evolve and advance in all areas of technology, information systems, content management, security and multimedia environments. Our goal is to maximize your business potential while minimizing cost and maintenance. In most cases Linux and some combination of powerful, enterprise-ready, open-source software can be deployed with minimal, if any, software acquisition costs and immediately show a return on investment if the deployment replaces an expensive proprietary system. For instance, Microsoft Exchange is one of the most common office-groupware solutions used in small and large businesses alike. Deploying and managing Microsoft Exchange is a costly addition to any IT budget. However, did you know there are powerful Linux based Exchange replacements, some of which are free to acquire and use!
We are more than an average IT consulting company. Our goal is not to just fill seats at our client sites. Techmates is a corporate ally who will exceed the needs of our clients by partnering top talent with the right technology at the right time. We are dedicated not only to the success of our client, but to the success of each IT professional who works here. The relationship between the consultant and the client is the engine that drives the company. The success of our consultants determines success as a company.
Every individual who becomes a part of the team is very valuable to us. We are fortunate to be able to continue to provide our robust benefit package and even offer an improved wellness program to each member of the Techamtes family.
We have a tremendous reputation among IT communities in both Indianapolis and Baltimore. The trust clients have in comes from reputation, past performance, and relationships. This stems from having the right people and experience to provide quality solutions, and a focus on total customer satisfaction. Preparedness, recommendations from vendors, partners, existing clients, completed projects, and the ability to hire as a service, also contribute to competitive advantage.
Our Value
Proposition
Provide a low cost, high value technology service that affords companies the ability to implement the system solutions they need to run their business, decrease the Total Cost of Ownership (TCO) on their technology, and ultimately improve their overall Return On Investment (ROI).
• Companies will spend significantly less money on hardware and software licenses.
• Companies will spend more money obtaining the right solution to run their business. In other words, put your money where there is real value.
• Instant productivity and quality gains.
• Minimizes risk as all source code is provided with every solution.
Why Choose
Techmates?
• More than 6 years experience providing consulting and technology services in the academic, education, business and government sectors.
• We are constantly researching and updating our global ICT knowledge to ensure that our recommendations and solutions leverage new technology, or anticipate new technology trends.
• Because of our focus on open-source and open-standards, we enable and empower you to get superior service at superior prices.
• We have a very "Hands-On" approach to how we manage technology. We don't wait for you to ask, we research, we monitor, we recommend, and we implement.
• We create for our customers, and constantly update, network, system and technology documentation so thorough, that if Techmates disappeared, the replacement IT consulting firm could recreate your entire network and technology infrastructure from scratch.
• We are a small business – just like our customers. We practice what we preach and give "small company" service.
Our
Philosophy
• Customer First! Customer First! Customer First!
• A philosophy and practice of evidence, not opinion. We confront the technology challenge or consulting process without preconceived notions, bias or exclusive single-vendor solutions.
• A belief in, and commitment to, the pervasive and empowering capabilities of open-source and open-standards.
Recognizing the need for virtualization and advantages of the cloud, we quickly expanded from our original installation services to include:
Working with Techmates provides several advantages to you and your organization. These include:
We have established an unbeatable process to streamline your IT environment and help you run a more cost-effective organization. As part of our process, we will spend anywhere between 40 and 60 hours of background research on your company's current data infrastructure, business goals, and IT needs.
No matter if you migrate to a public, private, or hybrid cloud environment, we provide comprehensive support 24 hours a day, 7 days a week, 365 days a year. As part of our managed services, our engineers are here when you need us most—and even when you do not! To ensure maximum uptime and minimize wasted resources, we are prepared to support your organization from an initial consultation well into the future.
As part of our services, we guarantee a 99.99% guaranteed uptime and availability—allowing you to focus on what matters most and leaving your IT support to us. It's our promise to you.