BUILDING YOUR BIG DATA STRATEGY
Big Data Services works with clients at all stages in their use of Big Data technologies. We design, implement and manage Big Data systems that deliver accelerated and actionable insights our clients need to be competitive in today's fast-moving business environment.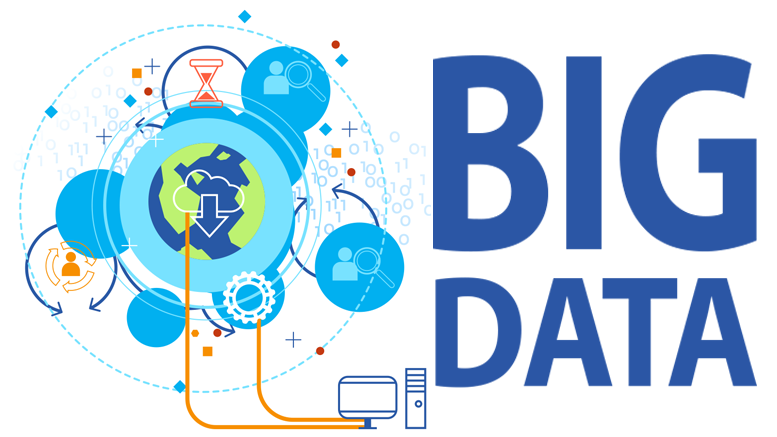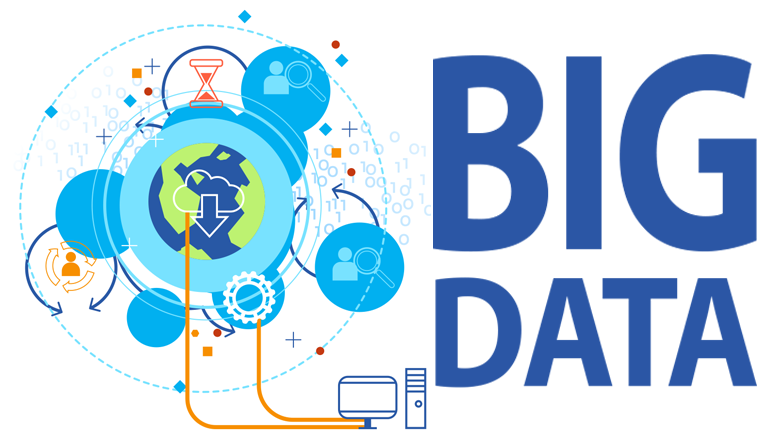 Techmates leverages our big data partnerships with leading vendors, so you can feel confident that your Big Data implementation will be secure, robust, and fully backed by industry leaders.
In today's fast-moving business environment, companies are increasingly turning to Big Data solutions to stay competitive. While Big Data provides significant cost advantages when it comes to storing large amounts of data, its greatest rewards come from the ability to analyze multiple and diverse data sets from many different sources. Businesses in almost every industry are now using Big Data analytics to:
Make business decisions faster by reducing the cycle time for complex and large-scale analytical calculations from hours or even days to minutes or seconds.
Find new efficiencies in operations, increasing productivity, reducing costs, and shortening the time-to-market for their products.
Increase sales by mapping your customer's journey to identify better ways to serve them and uncovering new insights for developing innovative products and services they want
Building Your Big Data Ecosystem
Our experts can help you harness the power of Big Data analytics to find new insights tat help you meet your business objectives.
Capitalizing on the benefits of Big Data doesn't mean losing your investment in traditional business intelligence tools. At In addition to our Big Data experts, we have significant in-house expertise with traditional business intelligence systems . We can design a Big Data ecosystem that offers you the best of both worlds with a coexistence strategy that minimizes disruption to existing analytics functions while moving those processes ideally suited to accelerated and advanced computational capabilities into your Big Data system
Advanced Technology Informed by Your Business Objectives
Advanced Technology Informed by Your Business Objectives
Our experts use a proven approach to lead your business through the entire Big Data life cycle including design, implementation, and management of a system to keep your company on the leading edge with high-performance data processing. Here's what you can expect when you work with
Vision–We'll get to know your business and will work with you to explore the value and potential of Big Data to meet your goals and objectives to ensure the system we design answers the questions and provides the insights you need to propel your business forward.
Advanced Design— We'll work with our Big Data partners and other vendors to develop a technical blueprint for your Big Data system — one that combines your existing data with new data sources and the best in Big Data technologies to provide accelerated and actionable business intelligence.  
Expert Management–We can help you manage your Big Data system or mentor your personnel to ensure it continues to deliver the actionable insights you need to meet your business goals.