THE ENGINE OF ENTERPRISE TECHNOLOGY INNOVATION
Whether the right decision is public cloud, private cloud or hybrid cloud, we work with your organization to understand your unique business and technical objectives. Our expertise with Amazon Web Services (AWS), Microsoft Azure and Google Cloud Platform (GCP) enables us to work with you to deliver the right solution.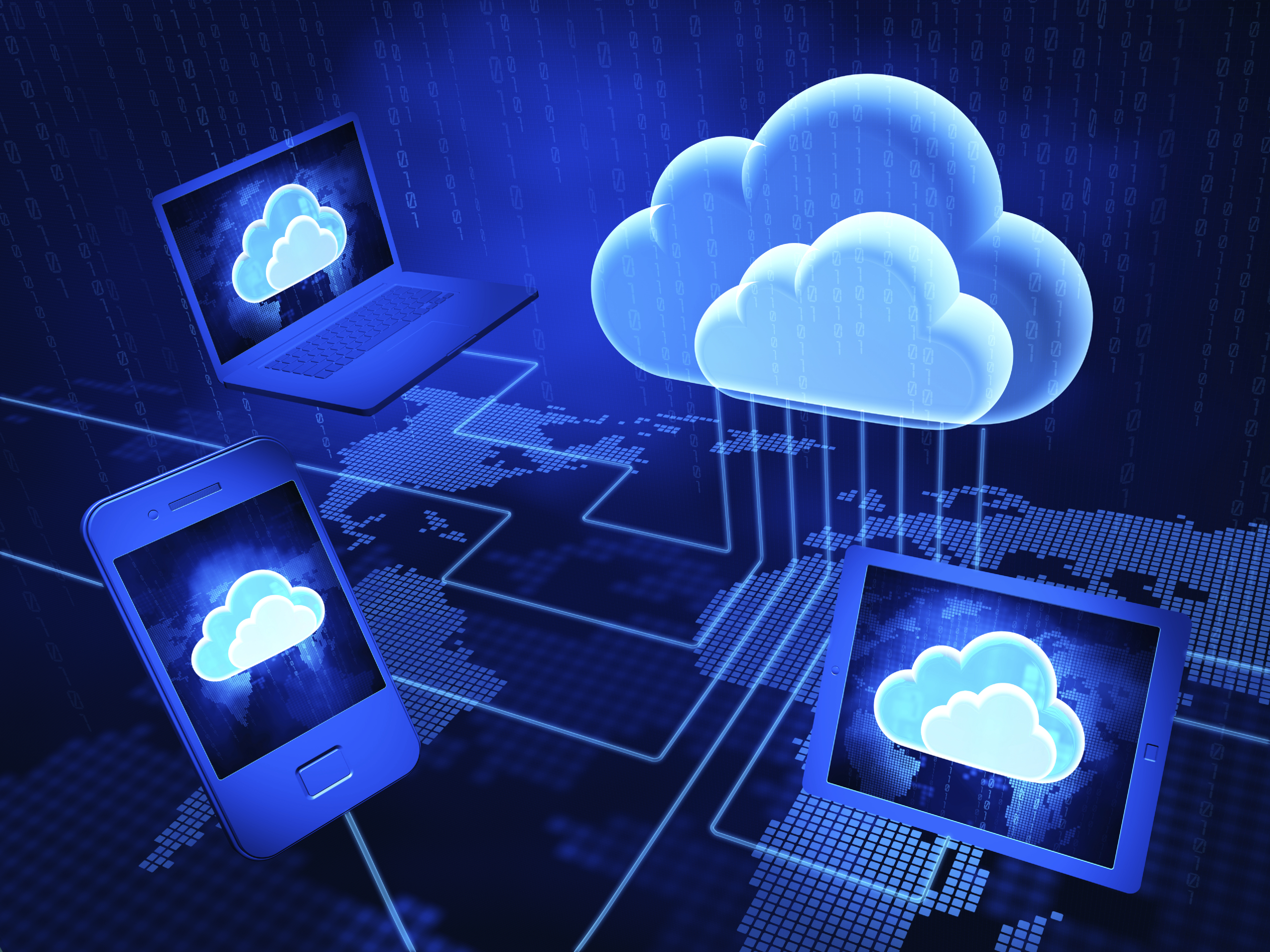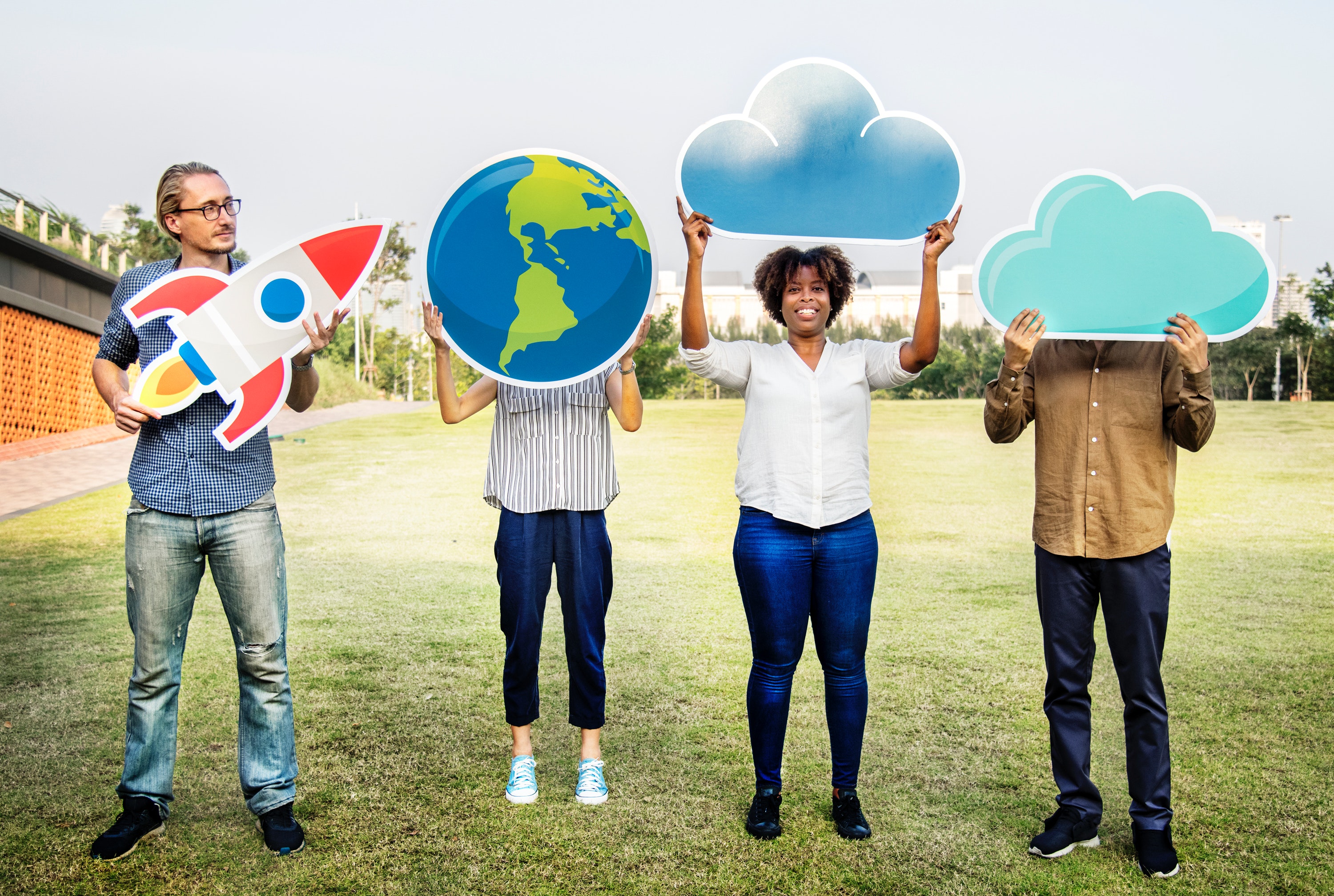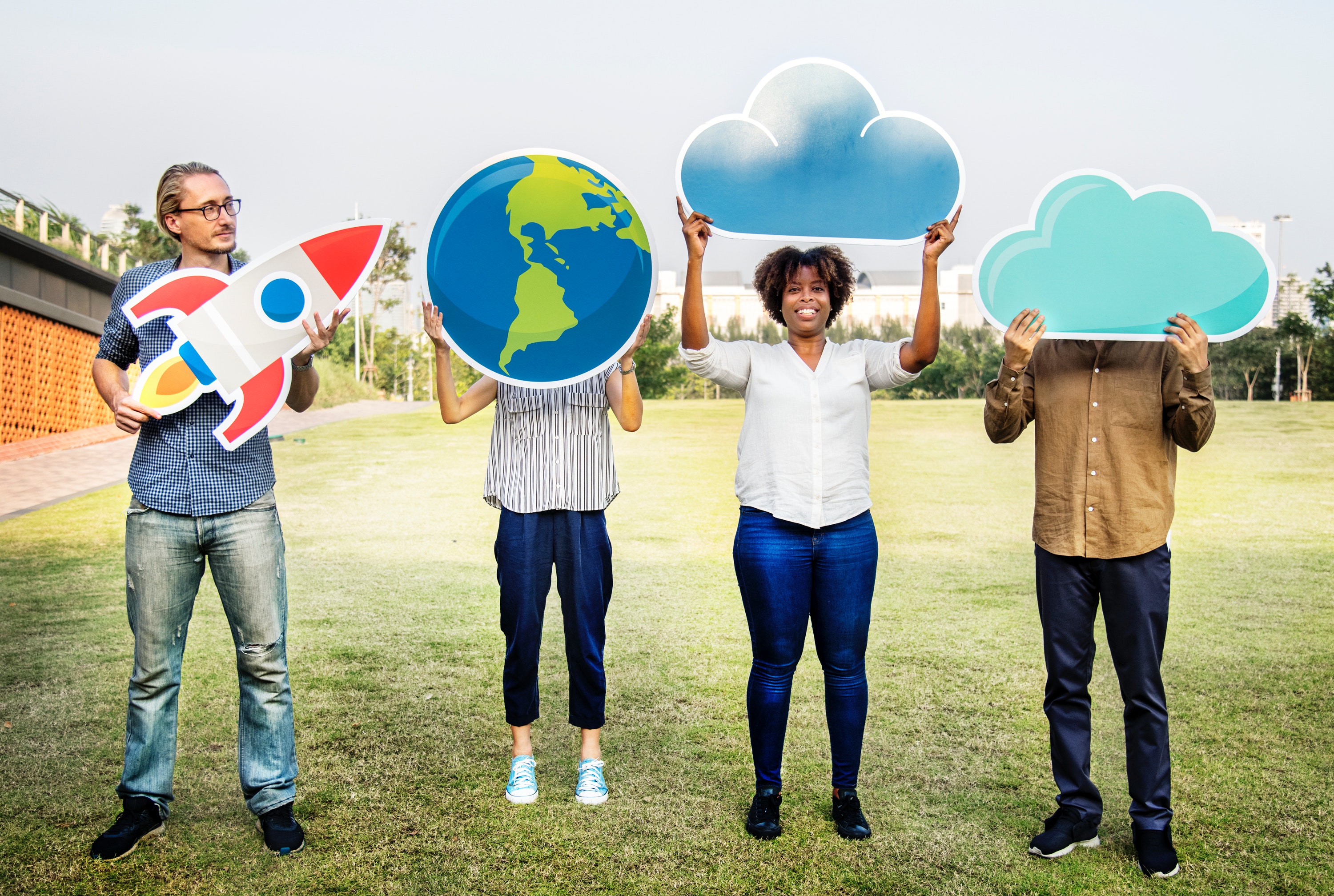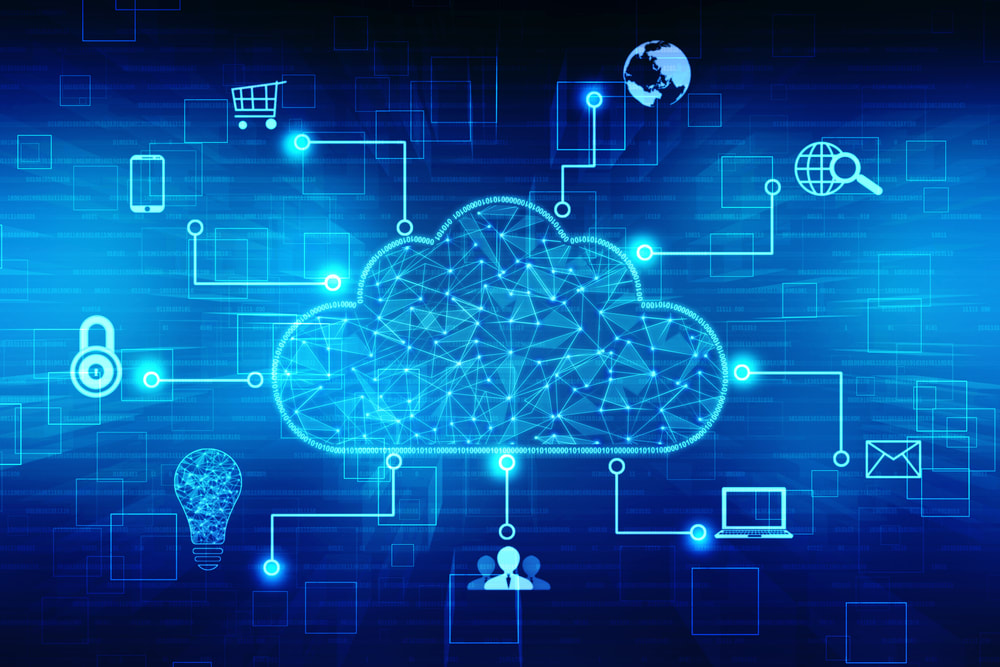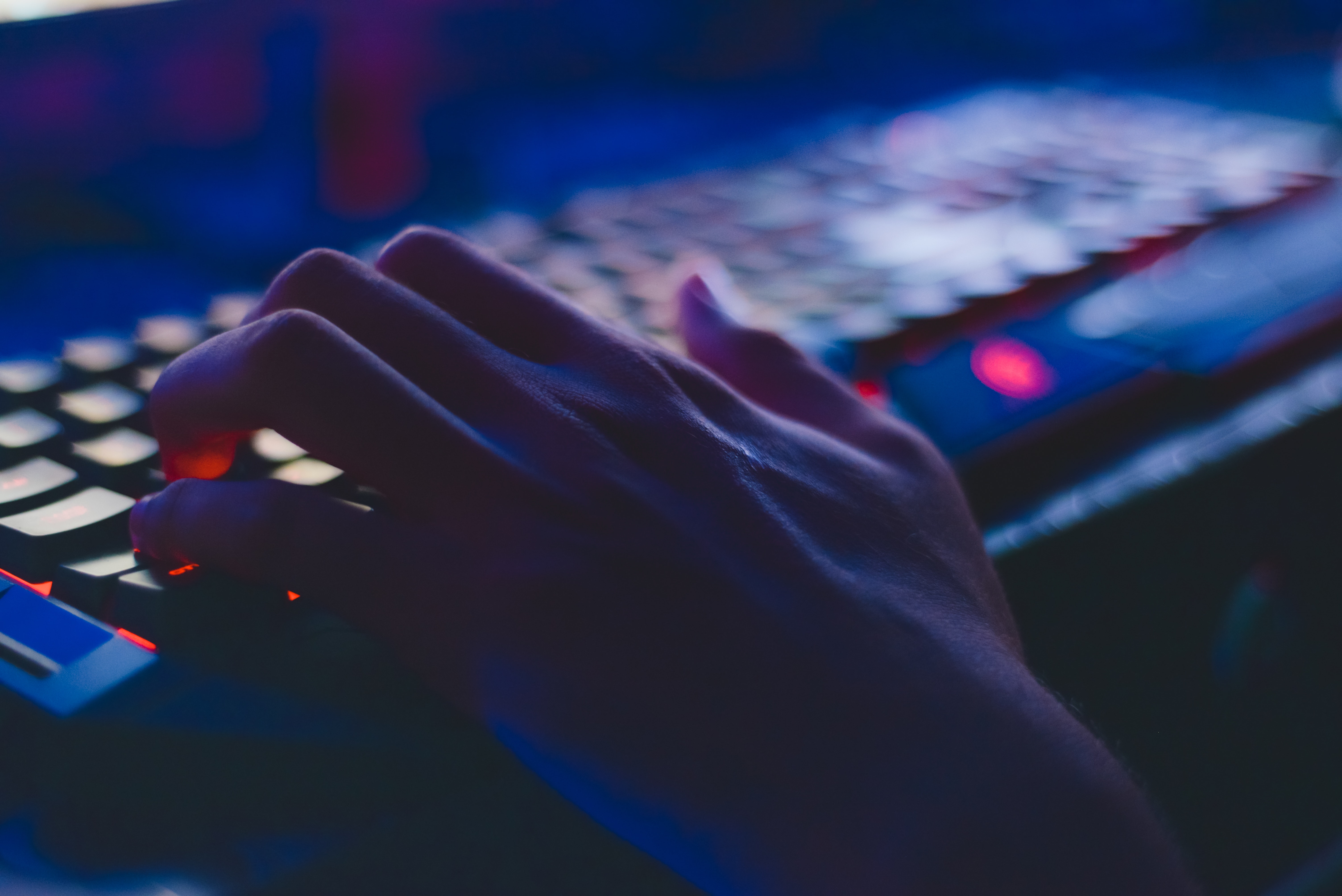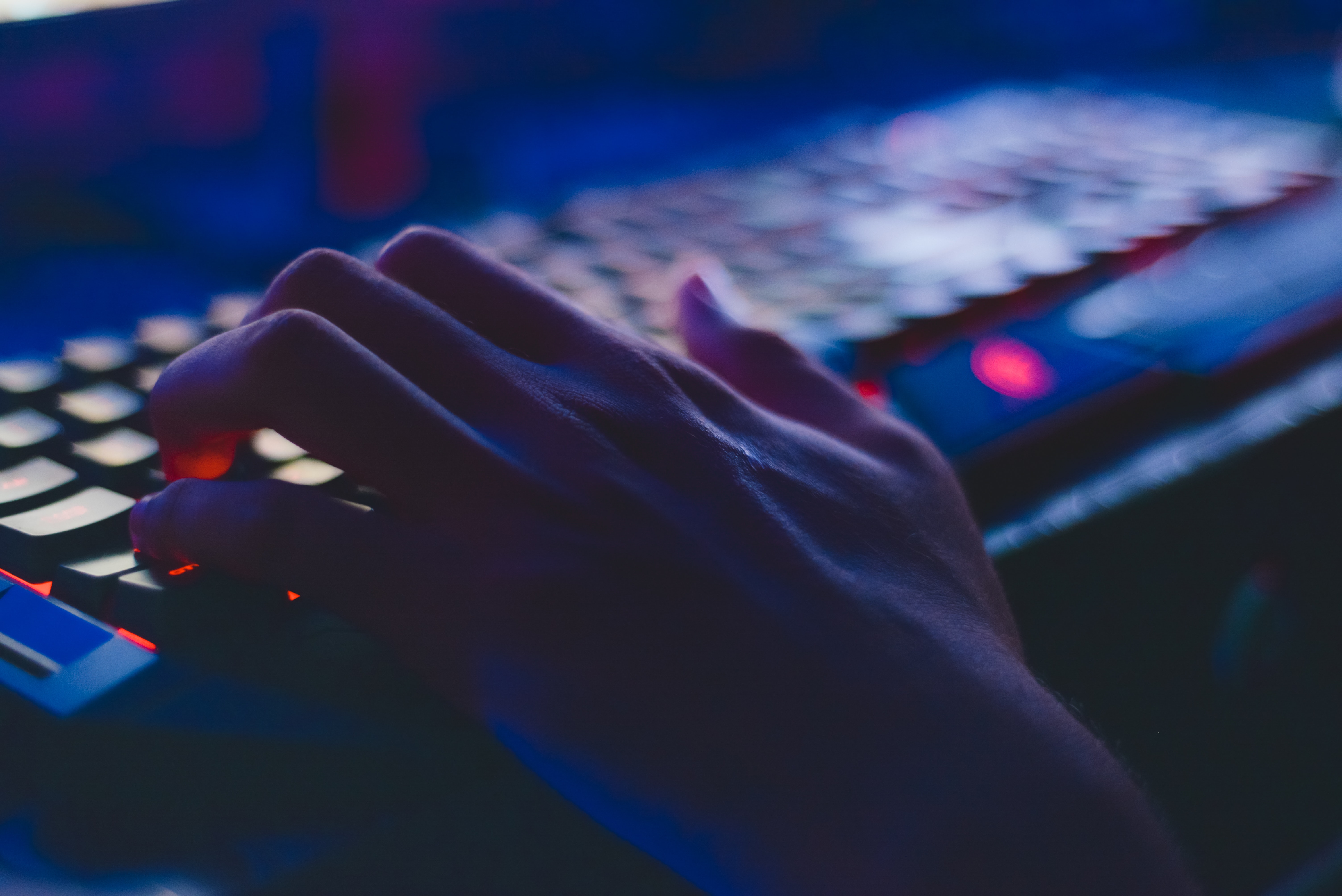 TECHMATES architects solutions to usher in new business opportunities. Our experience traverses use cases in multiple industries. We offer a choice of customer engagement models spanning proof-of-concept to build and managed services.
For implementations that must operate within your own infrastructure, Techmates helps to lower costs and streamline operations through virtualization, optimization and open-source technologies.
Cloud Strategy
Cloud Assessment
Disaster Recovery
Cloud Deployment
Public Cloud
Private Cloud
Amazon Web Service(AWS)
Microsoft Azure
Google Cloud Platform
Infrastructure as a Service (IaaS)
Platform as a Service (PaaS)
Software as a Service (SaaS)
Managed Services
Cloud Computing Services
The role of technology in the business world is constantly evolving, and the data center is no exception. Only a few years ago, it was considered revolutionary to move business critical IT systems to the cloud. Now, it is growing in popularity with forward thinking organizations, as many of these businesses are shifting their entire production environment to the cloud. At Techmates Technologies , we integrate on-premises IT infrastructures with cloud computing technologies to create streamlined, hybrid cloud environments.
Cloud Hosted Desktops
Is it time to upgrade your organization's desktops, or are you simply looking to reduce the workstation operating costs? Integrating a cloud hosted desktop infrastructure could be your answer.
At Techmates Technologies Solutions Group, we will implement a virtual desktop environment that gives your employees access to a Windows desktop image from practically any device with an Internet connection—like a web browser, iPad, iPhone, desktop, or laptop.
Cloud Backup
Traditional data backup and restoration processes are costly, slow, frustrating, and simply inefficient. The demands of today's digital world require a more streamlined approach to data backups.
With a Techmates Technologies  cloud backup, your data rests on an external server safely away from your office. We then compress and safeguard your data using state-of-the-art encryption to ensure only your company can access it. Your data also undergoes de-duplication to minimize data redundancy, reduce storage requirements, and accelerate your cost savings.
You will be able to retrieve your organization's data from anywhere at any time.
Cloud Assessments
Cloud computing reduces overall costs of your IT department and increases agility. Our cloud assessments are designed to help you craft a plan for implementing a cloud computing environment that goes beyond the technical design and migration plan.
Cloud Integration
With experience across a variety of services, including commercial and enterprise cloud environments like Amazon Web Services (AWS), Microsoft Azure, and SaaS providers like Office365, we help our customers redesign and adapt their infrastructure to integrate our cloud services.
Managed Cloud Services
We work with Amazon Web Services to provide managed cloud computing services. From monitoring to patching and support services, your organization will increase business continuity and leave block-and-tackle operations behind with our managed cloud services.