INDUSTRIAL TRAINING ON LIVE PROJECTS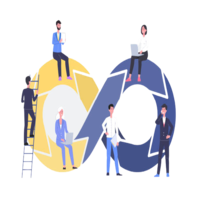 DevOps
We bridge the Dev-Ops gap through continuous development, continuous integration, continuous testing and continuous deployment. We Provide reliablle solutions for DevOps.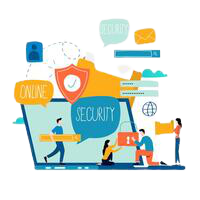 Cyber Security
We do so by implementation a comprehensive approach to cyber security, identity, protect businesses from cyber threats. provide comprehensive Information and cyber security services .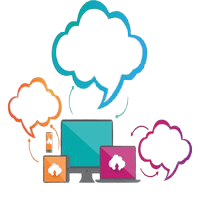 Cloud Computing
Cloud computing is the on-demand availability of computer system resources, especially data storage and computing power, without direct active management by the user.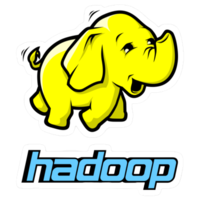 Big data Hadoop
We are big data solutions company offering services to businesses to help them develop and implement a comprehensive Big Data strategy. This can help them optimize every possible process and streamline them together to drive the maximum possible revenues.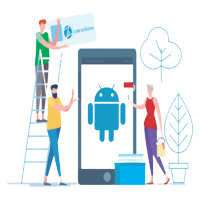 Android Development
Android software development is the process by which applications are created for devices running the Android operating system.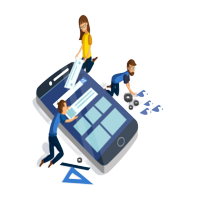 iOS Development
There's never been a better time to develop for Apple platforms of distributing your apps on the App Store for iPhone, iPad, Mac, Apple TV.






Earn a Valuable Certificate