YOUR TOP CONCERN IS OUR TOP PRIORITY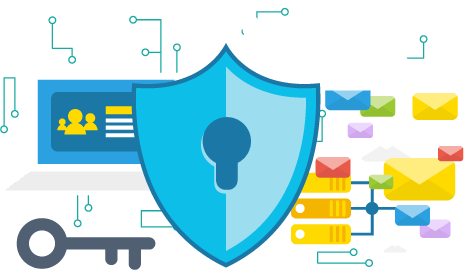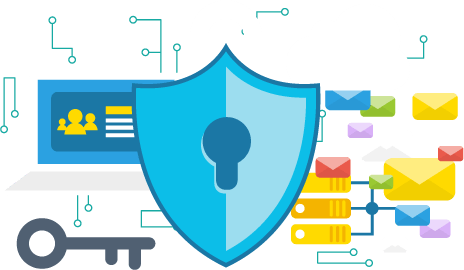 Techmates knows IT security. Our seasoned security experts provide best-practices expertise to Federal and State entities, as well as companies engaged in healthcare,
insurance, manufacturing and finance, in order to ensure their systems and data are secure.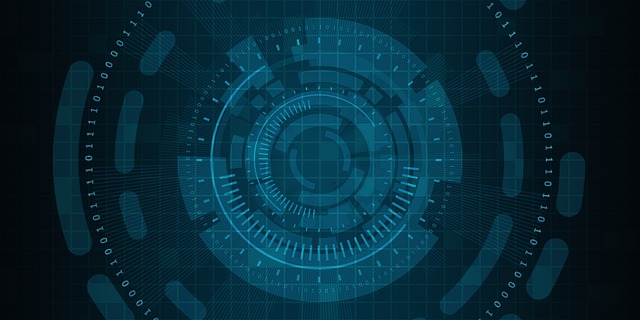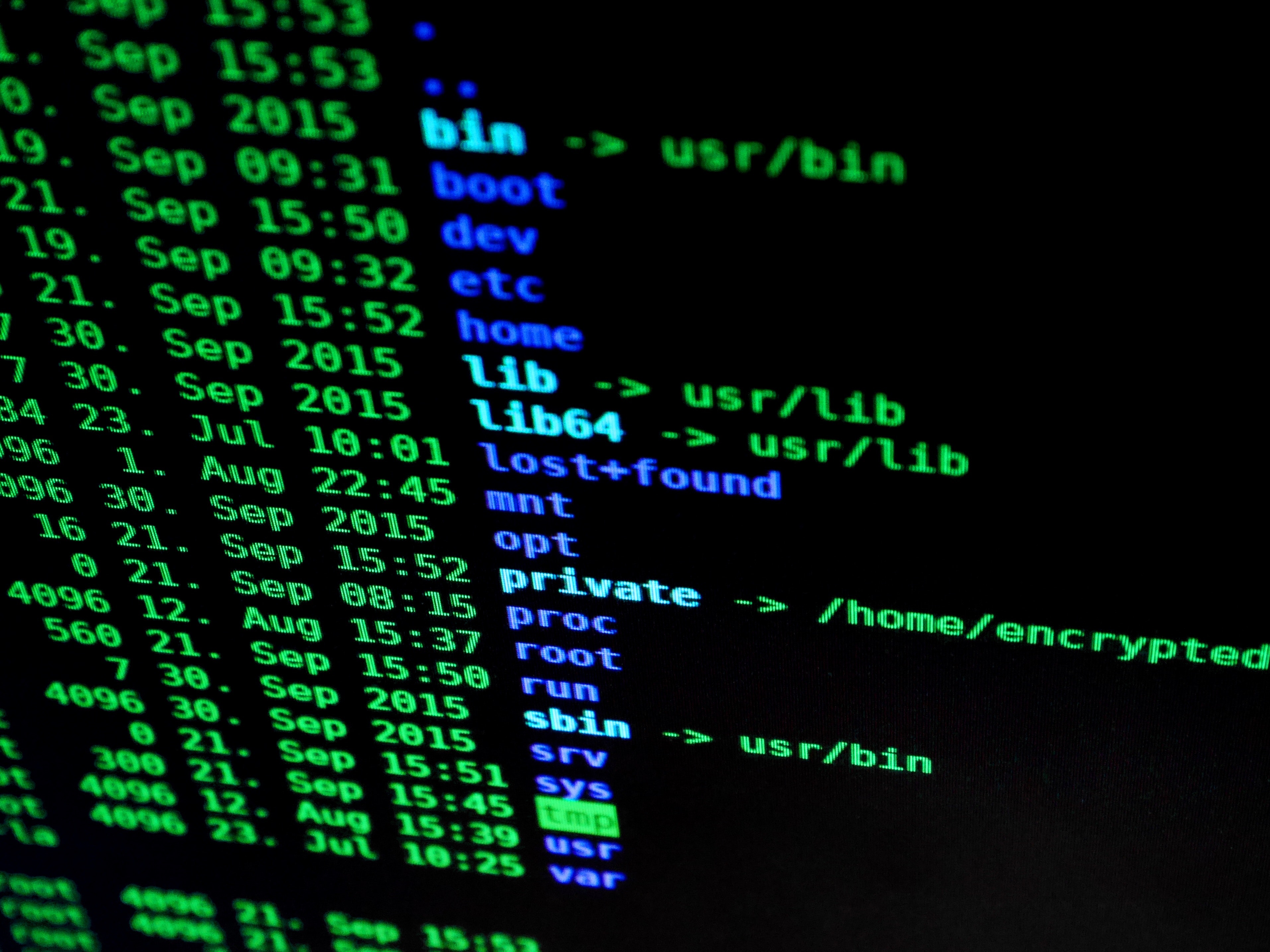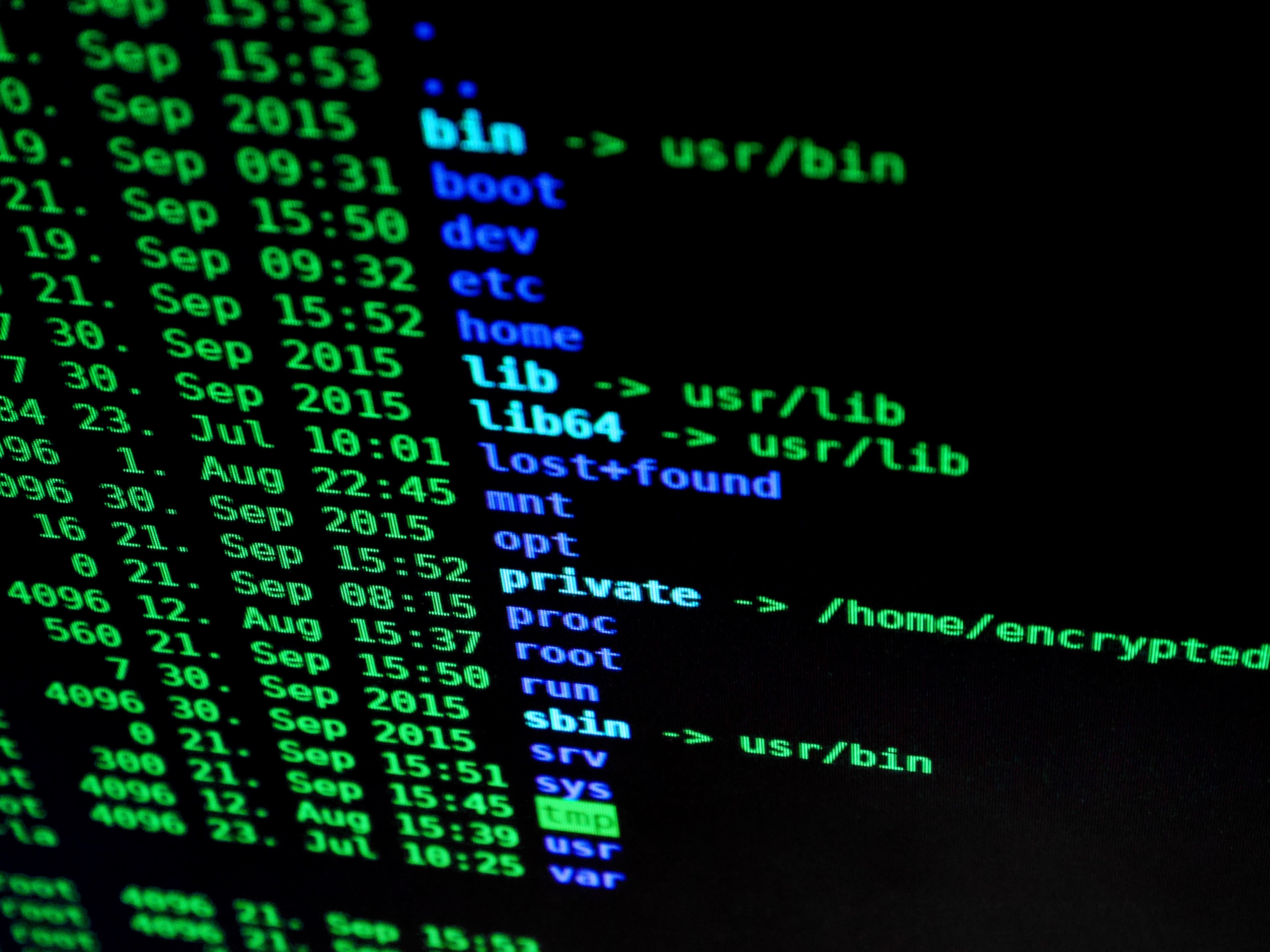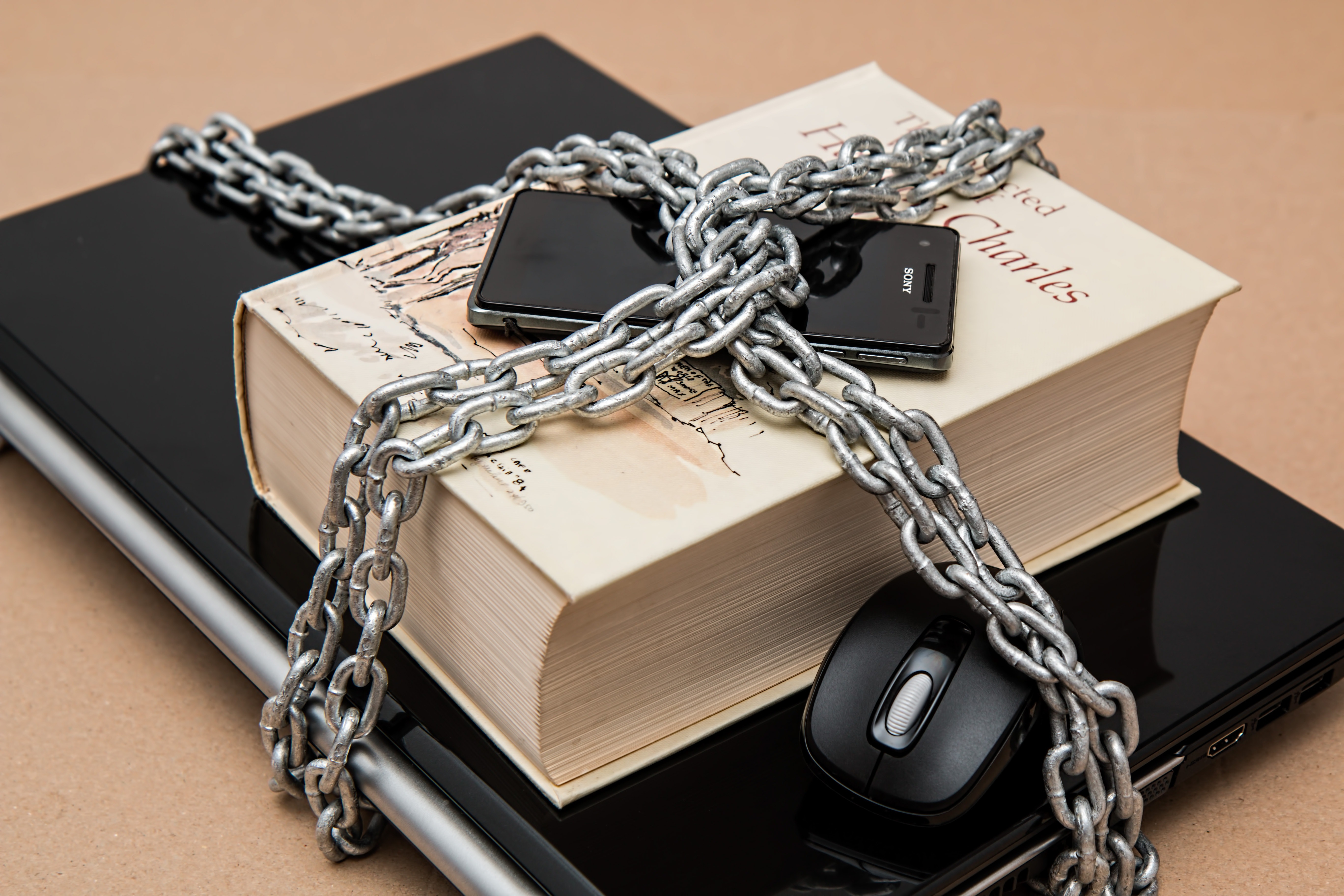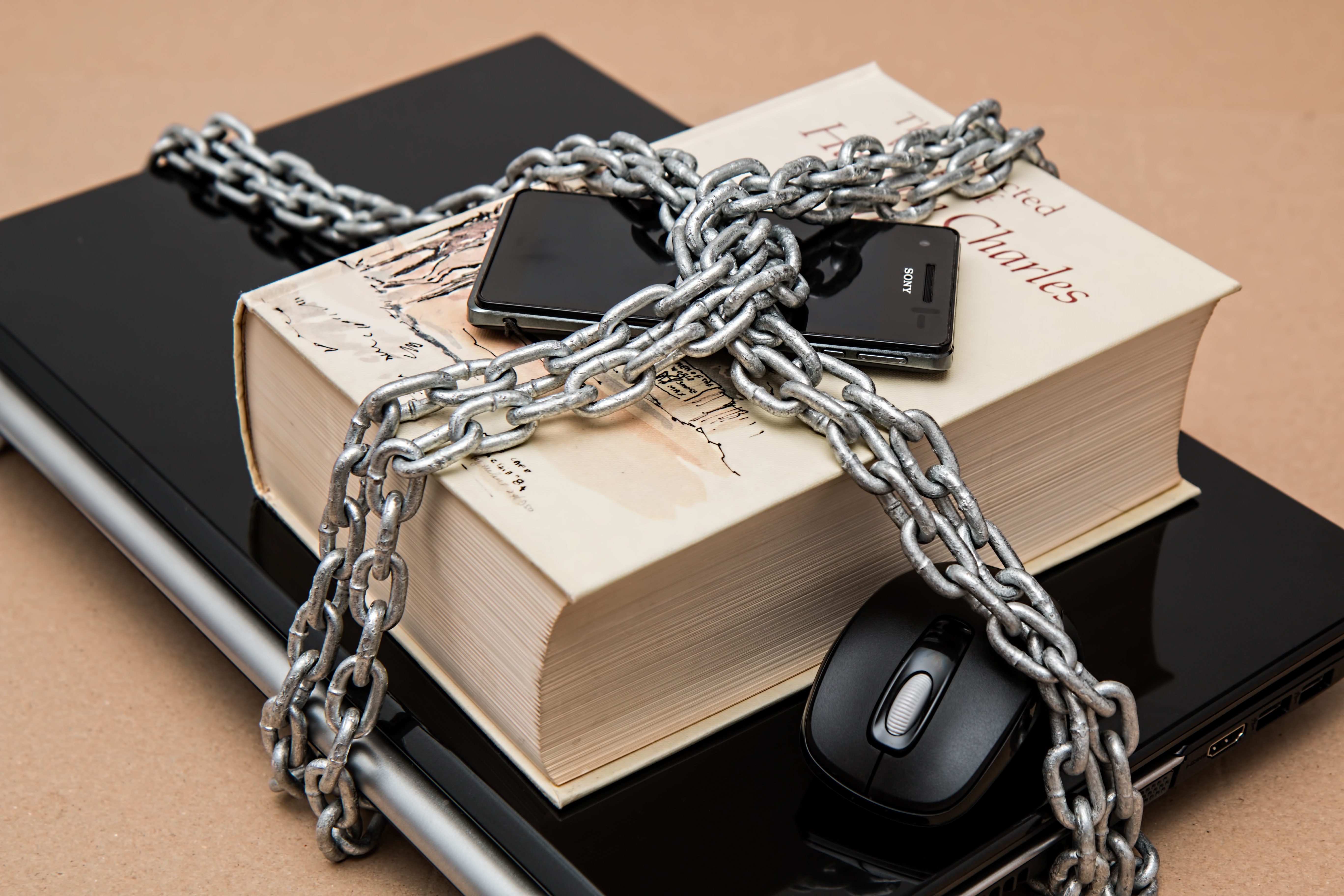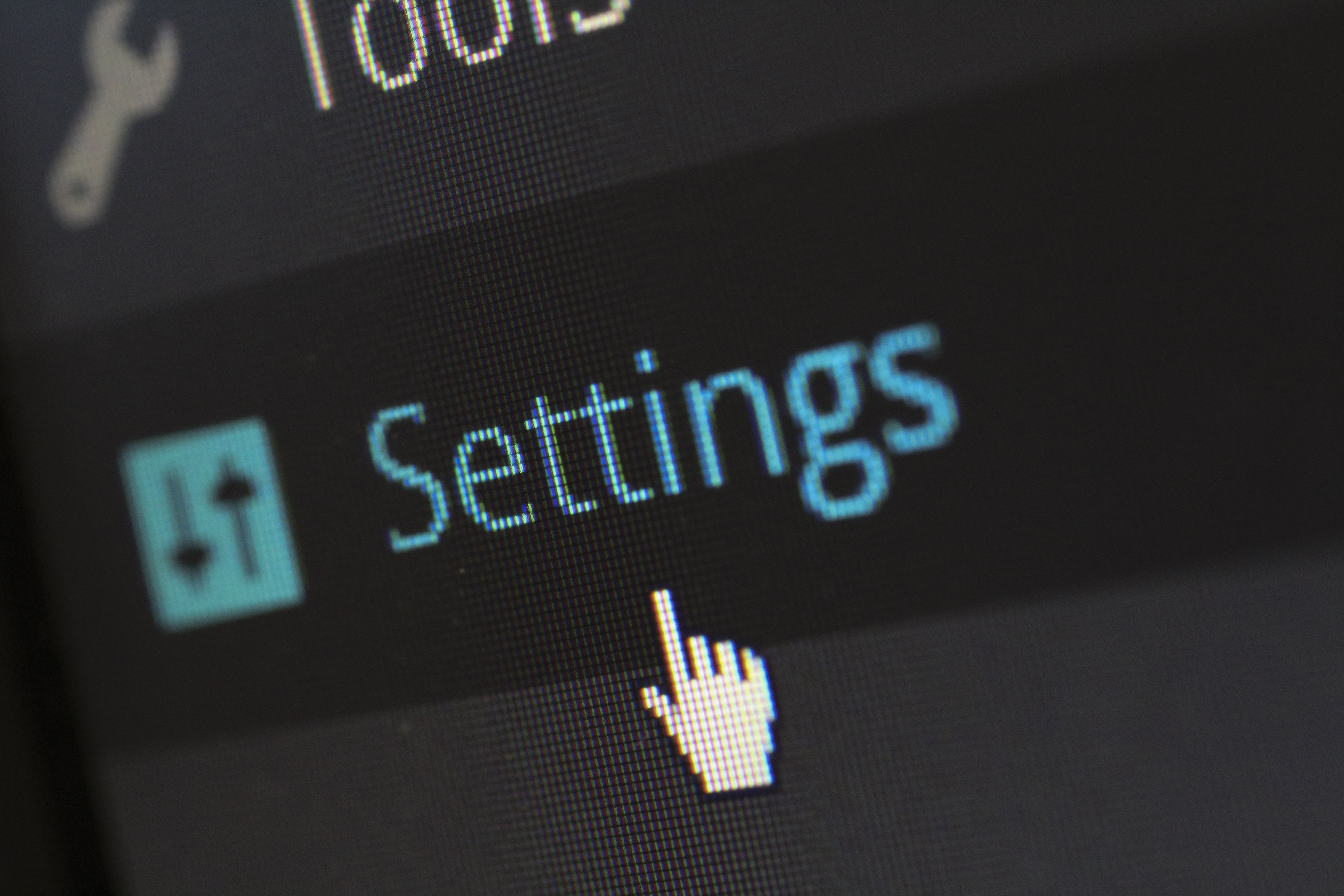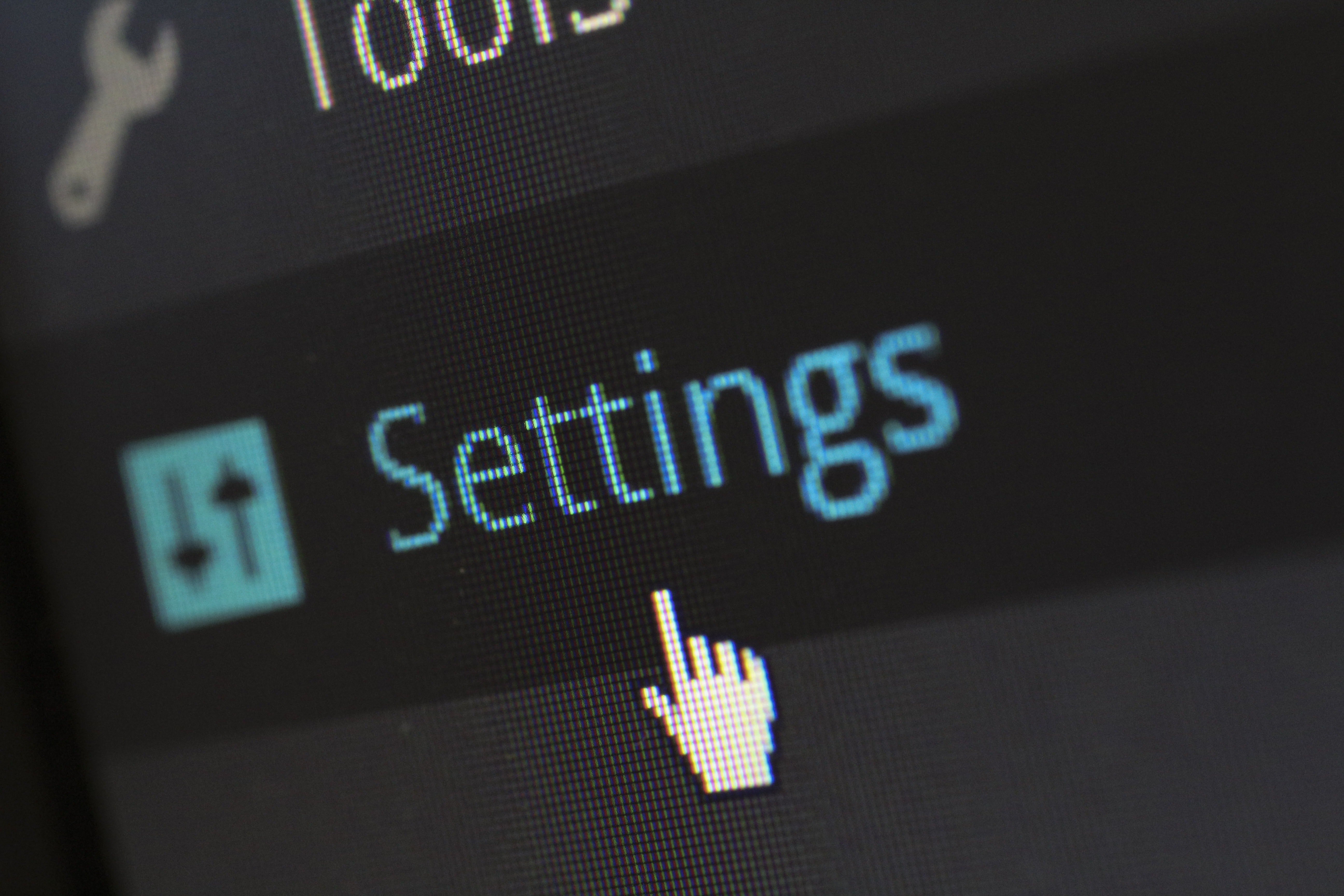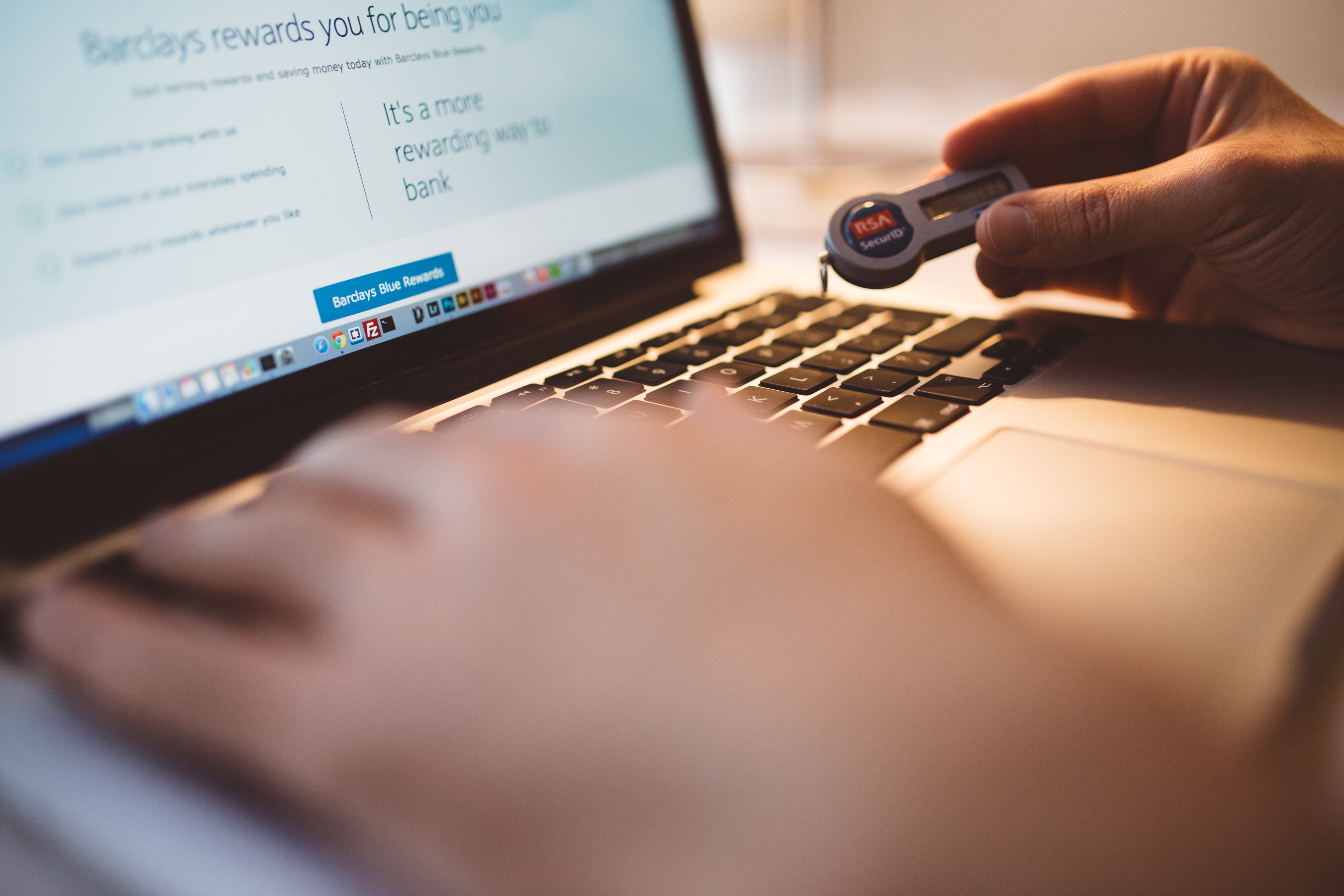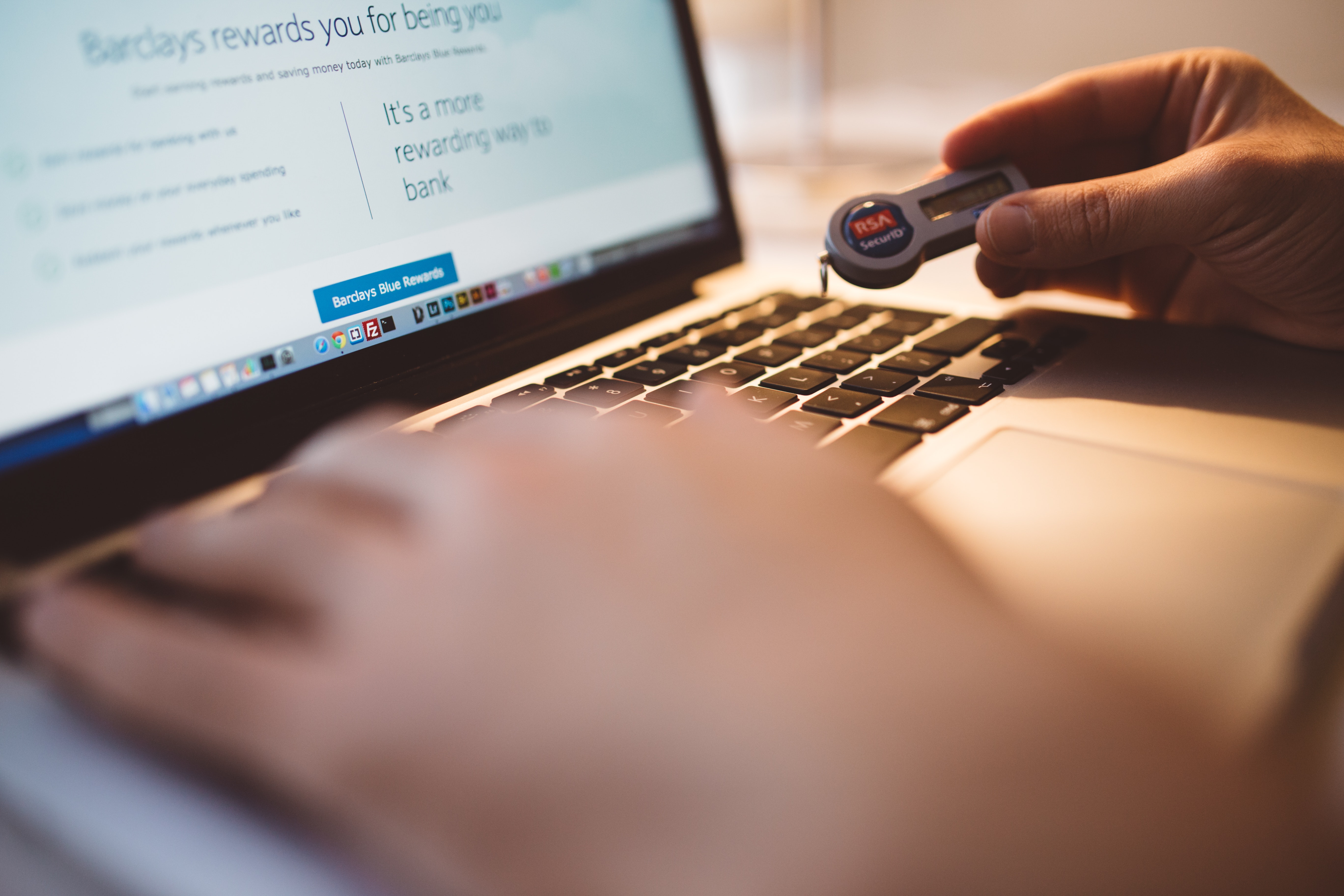 Techmates knows IT security.
Security breaches can be doubly devastating to any organization that experience them. In addition to regulatory costs that can quickly soar, the loss of customer confidence can have long lasting effects for any business that falls victim to one.
Techmates can design, architect, and implement secure infrastructure and applications in every facet of IT. We have a proven track record of working with government entities at all levels, as well as private and public companies in industries including healthcare, finance, retail, and education.
Know Your Vulnerabilities
Knowing where your organization is vulnerable is a critical first step in securing your data. When you work with Techamtes, we'll assign a Senior Security Technology Leader to work with you to identify all potential security risks in your organization's information systems.  
We'll start with a thorough review of your system architecture and infrastructure to evaluate your system's firewalls, threat mitigation devices, intrusion detection and prevention systems, network access control (NAC) devices, your systems for routing and switching, and all server deployments, including access control servers and virtual private networks (VPNs). Then, we perform additional assessments to find and shut down all avenues into your system that make you vulnerable to attack and resolve other problems that can lead to data loss:
Policy and procedure reviews and a gap analysis to determine any key elements missing from your current security policy and procedures and to identify any that fall short

Wireless assessments to identify risks associated with mobile access to data

Web application assessment and penetration testing of your computer system, networks and web applications to find vulnerabilities that an attacker can exploit.

Physical security assessment to ensure that only those with proper clearance have access to your servers and other critical system assets.
All the Expertise You Need in One Place
With a comprehensive evaluation of your vulnerability, there's no aspect of your security that  cannot resolve. When you hire  to secure your systems, you get a whole team of IT professionals who invest themselves in your business. Our Senior Security Technology Leaders are not only experts themselves, but they also have access to IT experts in all areas of technology under one roof. Our team will work together to design, architect, implement solutions that ensure the highest level of information security customized to meet the special needs of your organization. 
Certified Information Systems Security Professional (CISSP)

GIAC Certified Incident Handler (GCIH)

GIAC Information Security Professional (GISP)

Many national Institute of Standards and Technology (NIST) releases including NIST 800-53r4, NIST 800-115 and ISO 27001 and 27002.
After placement within your organization, our consultants report directly to your management staff. Our consultants are not only industry-recognized experts in specific technologies, but are also trained in business and management language skills.
Information System Security
All data wasn't created equal. For example, your CFO's financial data is more important than the memo announcing your company's new lunch policy. Over time, the value of data can increase or decrease. Based on that value, your organization's data requires different levels of protection and security. A strong information assurance program requires a comprehensive Information security presence.
Techmates Technologies Solutions Group offers comprehensive information systems security solutions for enterprise organizations across the United States. 
Our Comprehensive Information Security Solutions
The most proactive way to prevent data breaches and unwanted threats to enter your network is to actively monitor your entire IT infrastructure using real-time data analytics. Security analytics allows your organization to detect advanced attacks at their earliest stages.
At Techmates Technologies , we empower you with the solutions to protect your data and securely monitor your organization's most critical technology assets. Our security and defense solutions are based off of a proven defense in depth methodology to include:
Real-Time Security Analytics
Our real-time security analytic solutions give you the ability to detect, investigate, and protect your data against the most advanced attacks. The ability to correlate events across disparate systems and sift through thousands of log files quickly and efficiently allows you to quickly react stopping the attacker allowing your organization to minimize the amount of time that there was an exposure.
Network Security
Network security and design is becoming increasingly more complex, yet emerging threats, both individual and state sponsored attacks, have seemingly unlimited resources to keep up with the changes. With the advent of the IoT (Internet of Things), more network penetration access points are becoming available ever day. Techmates Technologies provides a wide range of network security services and solutions to help you understand the best mix of software and hardware deterrents for your organization to utilize enabling your organization to maintain a manageable signal to noise ratio.
Behavioral Management
All it takes for a security breach is one employee interacting with the wrong email, visit the wrong website, or become the target of a dedicated attacker. Our behavioral threat management solution coaches your employees to understand their role in preventing cyber-attacks. It enables employees to easily report suspicious emails to the internal security teams in a timely matter. This provides incident responders with the ability to effectively prioritize, analyze, and act on suspect email reports detected by users, producing actionable intelligence that can be integrated with and employed by an organization's existing security infrastructure and analytics capabilities.
Email and Web solutions
Web, email and mobile applications are increasingly targets of attack, making it necessary to advance your defenses beyond network and endpoint protection. Email and the Internet continue to be a challenge to monitor, protect, and properly secure. Using industry leading products, Techmates Technologies engineers can assist you in mitigating these risks.
Data Security
Preventing data loss and controlling the flow of data in and out of your organization is essential. It is vital to consider the management and protection of the entire data life-cycle, which includes data creation, data at rest, data in motion, data in use and data destruction. Our experts help you define your data security holes and find the right combination of services and technologies to remediate those vulnerabilities.
Endpoint & Cloud Security
Companies support a wide array of endpoint devices including PCs, tablets and mobile phones that are both corporate- and employee-owned. Securing these devices can be incredibly difficult as they can be the target of malicious attacks and are also susceptible to unintentional information sharing, misuse and user error. Techmates Technologies offers a variety of cutting edge technology and services to address the security gaps that can exist.
Security Program Strategy
We provide collaborative and strategic services designed to better equip you to plan, build and run a business aligned with threat aware security programs. It is essential to align operational effectiveness and security priorities to meet overarching business objectives while addressing complex GRC requirements.