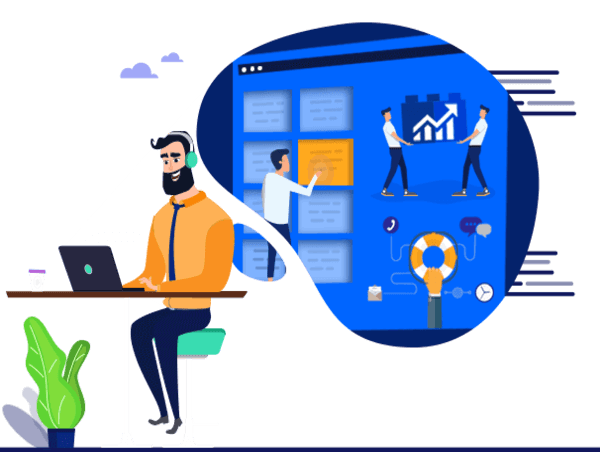 We sign up with the web hosting plan offered by the hosting service , Set up a blank WordPress website , Monitor their performance, such as uptime and load time , Check their features, limitations, pricing and customer support.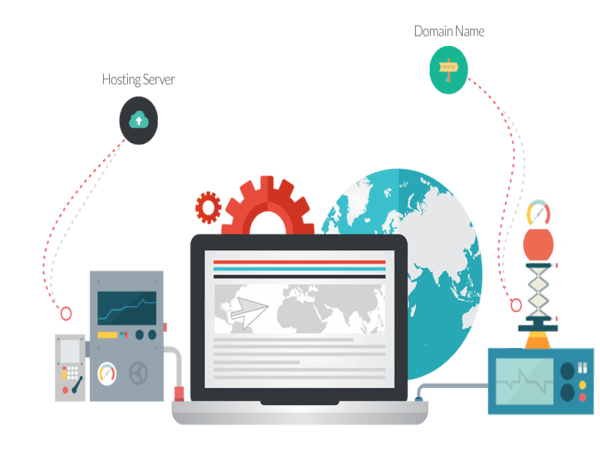 Along with development work, our expert is offering a stunning design with eye-catching graphics. Our experienced development team believes in light code composed website irrelevant to the number of pages.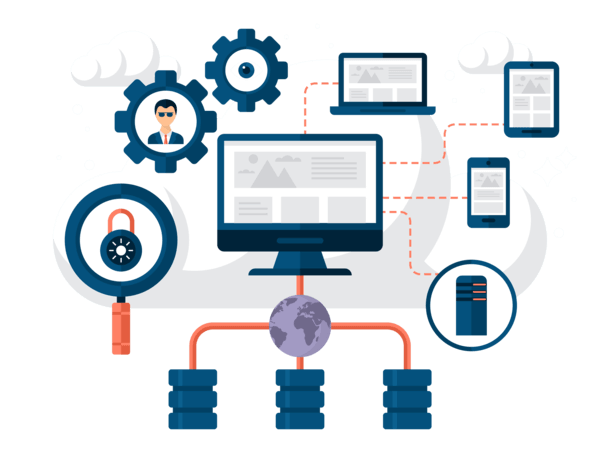 We are in an age where more than 70% of consumers expect a brand to have a social media presence. But, not just any social media presence—consumers expect your brand to have a tailored, cohesive social media strategy.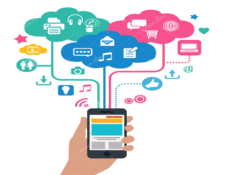 Through our IT security management services, Infopulse ensures complete protection of your applications, products, and infrastructure against cyber threats, possible data leaks, thefts, or disasters.